>> Research Interests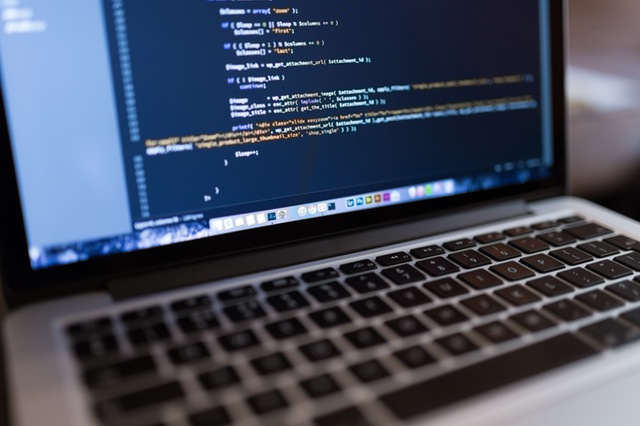 Cybersecurity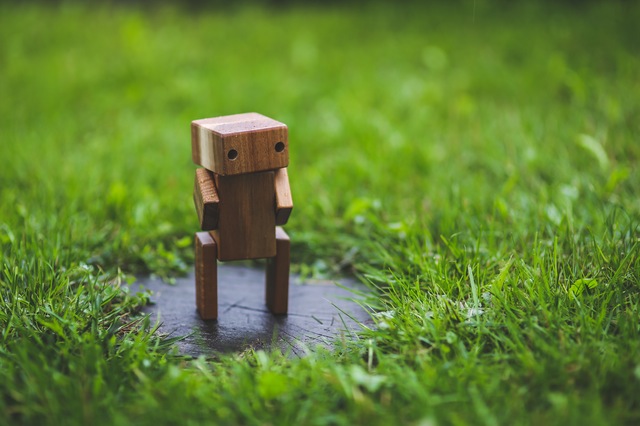 Machine Learning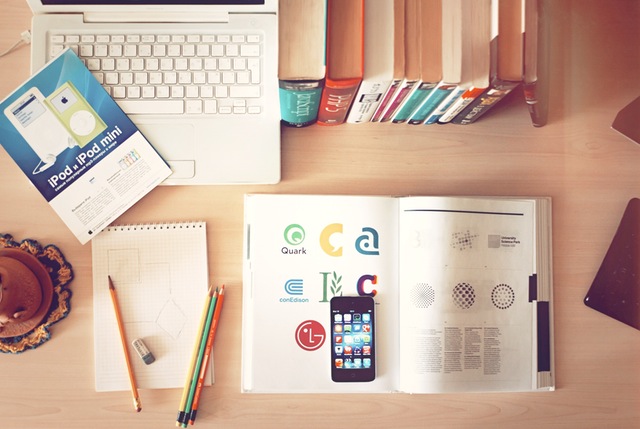 CS Education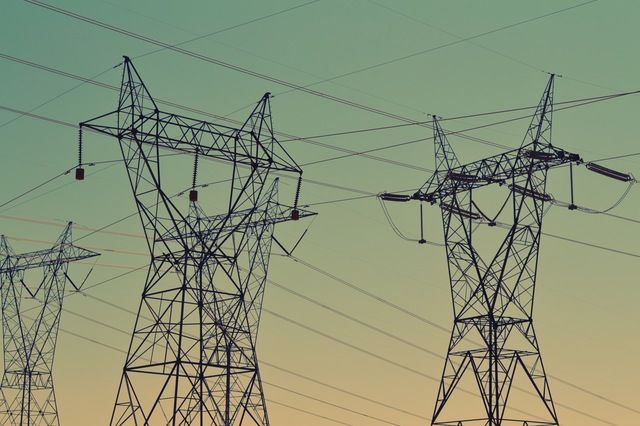 Smart Grid Privacy/Security
My research interests
---
Smart Grid Security
Data Privacy for the Advanced Metering Infrastructure
Energy Fraud Detection
Machine Learning and Artificial Intelligence
Cybersecurity Education
Recent Projects
---
GenCyberCoin project has been sponsored by the NSA/NSF GenCyber program. GenCyberCoin is an incentive to encourage GenCyber camp students' participation in camp activities. It teaches about:

Cryptocurrency concepts and digital currency trading markets
Cybersecurity principles
Bug bounty program and software bugs
Password management
Social and ethical norms and values
Blockchain

Inspired by the Computer Science Unplugged project, I recently developed a Capture the Flag (CTF) Unplugged that is an offline cybersecurity competition for K-8 and K-12 schools. CTF Unplugged introduces participants to cybersecurity competitions, shows different cybersecurity careers that they can pursue, and engages into a fun team-based competition without a need for technical preparation. For those who are interested in the project or would like to receive the answers to the CTF Unplugged, please contact me.

Another recent project I have worked on is about developing cybersecurity modules and curriculum for the GenCyber Camp at Tennessee Tech. I led a group at the Cybersecurity Education Research and Outreach Center that designed a month-long cybersecurity summer camp for the K-12 students in June 2016, and a week-long GenCyber camp in June 2017.
Collaboration
---
I am open for collaboration on various cybersecurity, machine learning, and education projects.